Please support our valued sponsors!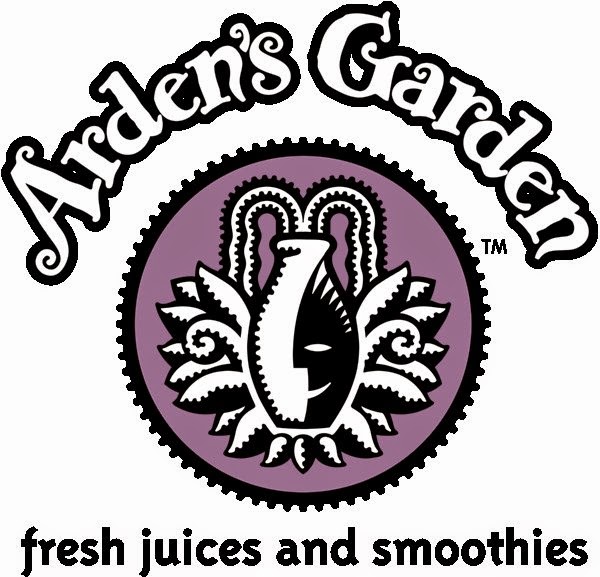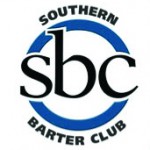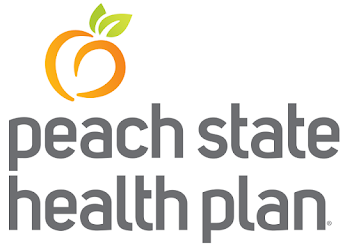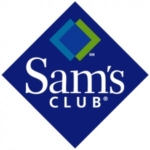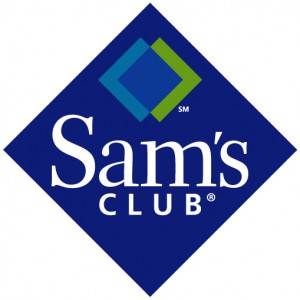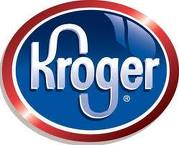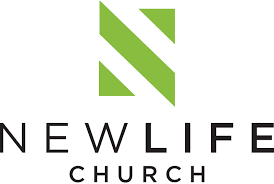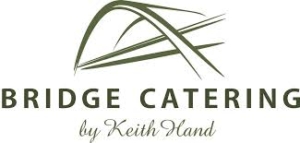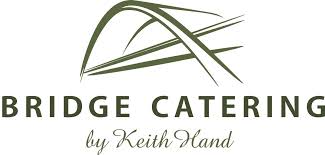 PAST SPONSOR(S)

---
Your opportunity to invest in leaders of tomorrow!
Today more than ever, people value companies that give back to charitable causes. Our corporate sponsors are passionate about their involvement and contribution to the work Live Healthy & Thrive Youth Foundation is doing to promote the  health and wellness among youth in our community. Because of their generosity and support of LHTYF programs, many Atlanta children will receive quality, subsidized health and wellness education that they need and deserve.
Becoming a sponsor of LHTYF offers your company many benefits including: access to our targeted demographic of families with children, targeted and branded exposure for your company or organization as well as the ability to align with an organization making a difference. Our sponsors are typically companies whose corporate structure includes the following core initiatives:  education, physical fitness, health and wellness values as well as youth leadership and development.
Live Healthy & Thrive Youth Foundation believes that knowledge is power, and prevention is a key factor for avoiding disease and the sustainability of a healthy lifestyle. Teaching children the importance of physical fitness and eating nutritional foods can prevent childhood obesity and ward off childhood diabetes. Empowering children through education and arming them with critical knowledge helps to prevent bad habits in childhood and contribute to a long healthy life. Our partners and sponsors recognize the importance of investing in today's youth.  Because we value the young people who will be the leaders of tomorrow, LHTYF provides scholarships to high school students who want to major in eduction, medicine, culinary arts as well as Science, Technology, Engineering and Math (S.T.E.M. )core subjects. At LHTYF, we're  making a difference in the lives of our youth, one child at time, one family at a time and one community at time.
LHTYF offers various levels of sponsorship opportunities. For more detailed information about specific partner and sponsorship opportunities, please call us at (800) 551-3775 or email us at info@livehealthyandthriveyouth.org.
A partnership offers the benefit and reward of charitable giving to support a great cause. Our partners may be individual donors who have a passion for giving back or small businesses with an outreach initiative for giving to charitable organizations. An affiliate partnership is typically an organization which offers products and/or services for purchase and donates proceeds back to the Foundation.
Past sponsors

:

Athena Health
Chick-Fil-A Foundation
Lids Foundation
Trevelino Keller
United Healthcare
Wayfield Foods
Thanks to our partners:
Atlanta Hawks
Boys & Girls Club of Metro Atlanta
Bubbling Creek
BeachBody
Essential Medical Care
Holidays Catering and Events
Hit Squad Fitness
Hard Khandy Fitness
Tiffani Fambro, Build Body Wealth Fitness
Kim Armstrong, A Popular Dance
Kaiser Permanente
---
Becoming a Partner:
If your company or organization would like to partner with us and reap the benefits of a mutually rewarding relationship, please visit our contact us page. Opportunities may include your venue or company hosting our workshops, conducting a fundraiser or providing in-kind donations to our activities, workshops or events.
Becoming a Sponsor:
If your company would like to become a sponsor of our organization, there are several opportunities available suitable for any investment level. As a sponsor, your company would receive maximum exposure as well as the benefit of various assets offered via participation in our annual programs and events. For more information, please call 1-800-551-3775 or CONTACT US.
If your company would like to make an in-kind donation to our organization, please download our Program Wish List here.
We wish to thank all of our sponsors, partners and many  supporters for their generosity.
Retail Partners
 You shop, Amazon Gives. Please click image.
 Partner


Visit the Beachbody store, and learn about a healthy, fitness -focused way of life. Shop via the Live Healthy & Thrive Youth Foundation page and a portion of the proceeds from your sale will benefit our Foundation, please click here.