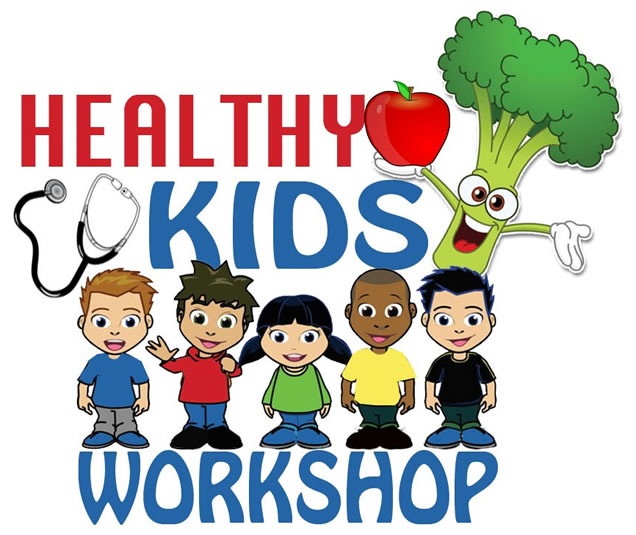 LHTYF Healthy Kids Workshops, are conducted each year throughout Metro Atlanta at various community centers. Workshops are provided free to children aged 6-13. The workshops are designed to teach kids the following key components about their health:
how to cook and eat healthier, avoiding fast food and foods high in sugar and fat,
how to exercise, stay active and fit, focusing on yoga, aerobics and tumbling,
the importance of proper health-care at each stage in their young lives.
Our  interactive and resourceful workshops  provide educational training  as well as life lessons. Our instructors are experts in their fields and considered trailblazers in their respective industries.
At the end of each workshop, kids receive a "Passport to Health & Wellness" certificate to signify their completion of the program. In addition, each child will receive a 'tote' bag containing prizes and educational materials.
We invest in our children after our workshops with monthly assessments and guidance to assist them in completing their goals toward total health and wellness of mind, body and spirit!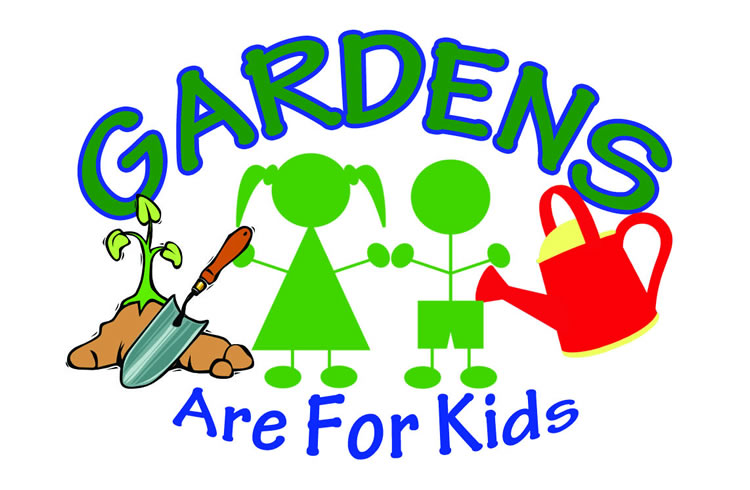 Gardens are For Kids, an interactive hands-on program where kids learn how to plant a garden. This program is a cooperative effort with schools, faith-based and civic organizations which allow children to learn about healthy foods and their natural growth. The 'gardens are for kids' program is designed to teach kids the following elements about gardening:
*how to grow, maintain and cultivate a garden
*how to grow organic and natural foods
*the importance of agriculture to our economy and daily diet
ATTENTION ELEMENTARY SCHOOLS: We only adopt one school per school year to donate a garden to. We accept applications for our gardem program in the Summer for the following school year. The application period is from July 1 to August 15 each year. We plant the garden in September of each year. If you would like to be considered as a school partner for our garden program, please complete the application, and email to us:  info@livehealthyandthriveyouth.org.
The application can be found here: LHTYF Gardens Are For Kids School Application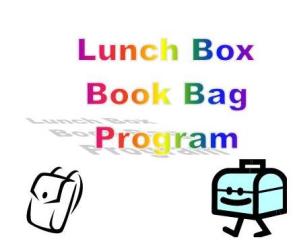 Lunch Box-Book Bag Program, a back-to-school program in which LHTYF partners with Atlanta area shelters and community centers to distribute lunch boxes, book bags and school supplies to underprivileged families with school age children. Currently, this program targets Fulton and Dekalb counties but will expand in the future to metropolitan Atlanta.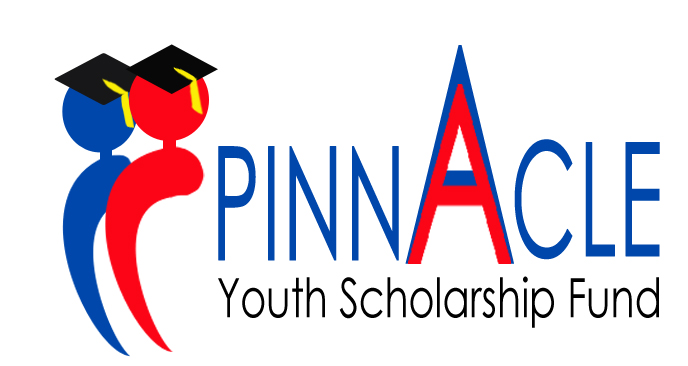 The Pinnacle Youth Scholarship Fund is scholarship program that serves as our commitment to academic achievement for Atlanta area youth. High school seniors from various high schools in Fulton and Dekalb counties are given the opportunity to compete for book scholarships to assist with freshman year college expenses. Students are asked to write an essay on preventable illnesses and how such illnesses effect their families and/or communities. The Pinnacle Youth Scholarship Fund awards high school students with $1000 "book" scholarships to assist with Freshman year college expenses. Because we want to encourage the importance of secondary education of our youth, students who apply, meet acceptance criteria and are often recommended by teachers and counselors. Due to the fact that we promote education, medicine, culinary arts and STEM programs, students who plan to major in these areas are given priority consideration.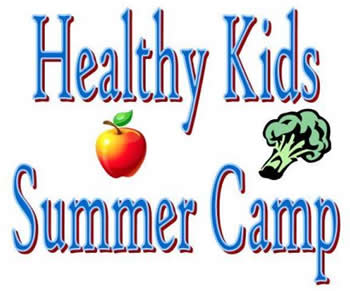 The Healthy Kids Summer Camp is a interactive program that takes place in the month of June in partnership with local Atlanta elementary schools. Children have the opportunity to learn about health and wellness in a fun environment. The purpose of this program is to provide children with an interactive and engaging platform to learn about healthy lifestyles to contribute to overall wellness. Children will participate in cooking and fitness challenges led by professional chefs, personal trainers and dance instructors. In addition, children will have the benefit of learning why good health is so important at an early age as well as about the dangers of obesity, diabetes and hypertension from medical professionals. The environment will be interactive, creative and fun while challenging children to learn in non-traditional ways.
LIVE HEALTHY & THRIVE YOUTH FOUNDATION PROGRAMS teach children how to LIVE, LEARN & THRIVE!